What we do
Big Country is a full service marketing studio developing custom websites, videos, brochures and other handouts for our clients in the Hunting Industry.  Our primary focus is on outfitters offering many different species in several parts of the world.  Big Country clients enjoy exclusive rights to our services for their specific area and species; we do NOT promote the competition.  Key to our success is the fully customized look and feel of all our products, on-site photography, videography and hunting or fishing.
All websites are not created equally, there are 'digital postcards' and then there are 'traffic-stopping, eye-popping sites' that grow your business beyond your expectations.  One of the most important things about a website is that people want to see it and that it will inspire a buzz, via word of mouth, social media and email.  In today's age of technology, just about anyone can create a web page, but, it takes a lot more experience and talent to create a full marketing strategy.  Client retention is extremely important to us.  We are keenly focused on providing our all-inclusive services for development, maintenance, and analysis for multi-year commitments and renewals. 
In our travels, we have surveyed many hunters and we've heard some of the horror stories about outfitters.  We have hunted with and stand behind all of our clients as reputable; for those of you just looking for a great hunt or charter, please contact any of our trusted outfitters.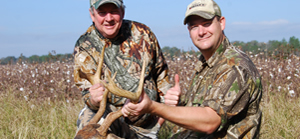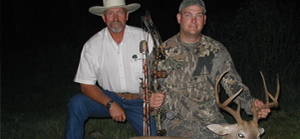 Outfitters are our business
Josh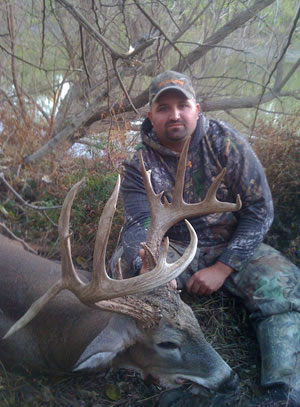 Josh is owner/operator of Iron Gate Lodge in Oswego, KS and provides trophy whitetails, both Rio Grande and Eastern Wild Turkeys for Gun and Bow Hunters.
Chet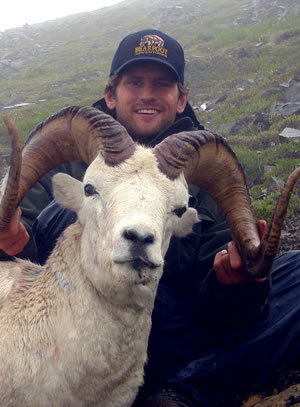 Chet offers Alaskan Adventure Hunts and Fishing trips for sportsman.  Dall Sheep, Grizzly Bears, Coho, Kings and much more!
You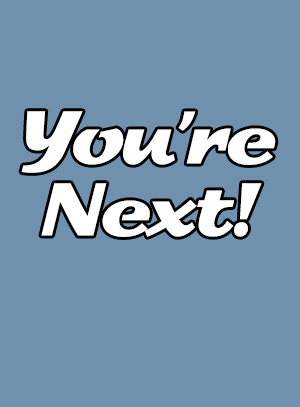 Do you provide hunts for Elk, Barren Ground Caribou, Pheasant?  Do you charter fishing trips and want to become part of the Big Country family?  Call Today.
Gary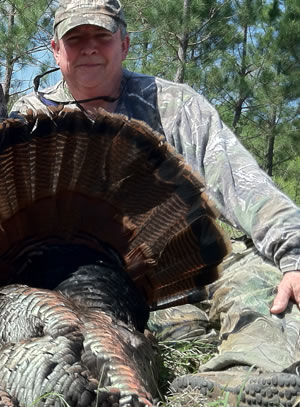 Gary provides deer and turkey hunting in Southwest GA and Miss Mel serves up some of the finest Southern dishes you'll find anywhere.
J.P.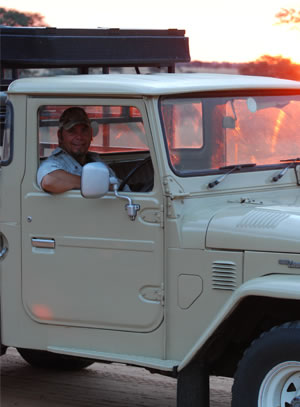 J.P. is a third generation rancher and Professional Hunter in what is now Namibia.  With hunting rights on many concessions in Africa, his list of species is quite extensive.
Todd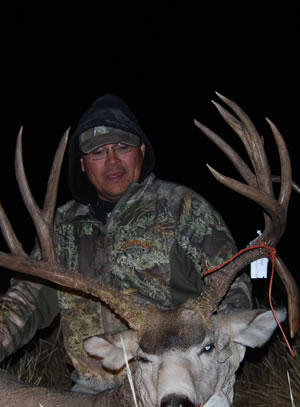 Todd is a Northern Cree Chief on the Red Pheasant Reservation, an accomplished Chuck Wagon Racer as well as a guide in Saskatchewan, Canada.  Whitetails, Mule deer, Pronghorn, Moose and more can be hunted there.
Tony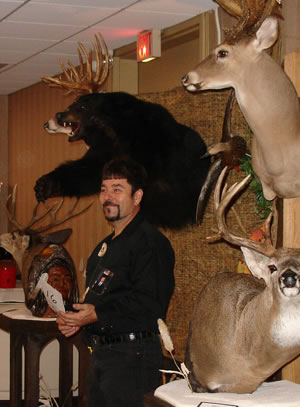 Tony is a Taxidermist operating in the greater Jacksonville, FL area and has mounted virtually every trophy taken for Big Country Studios.  A true artist and talented Husband and Wife team, Wildlife Art Creations.
Tom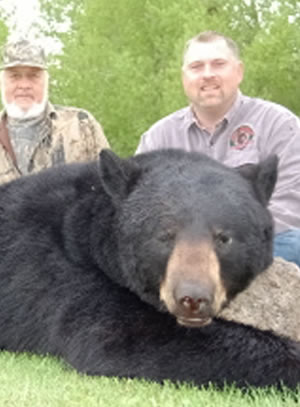 Tom offers Whitetail and Black Bear hunts in Manitoba, Canada.  One of our newest clients, we look forward to hunting with him this spring.
Mike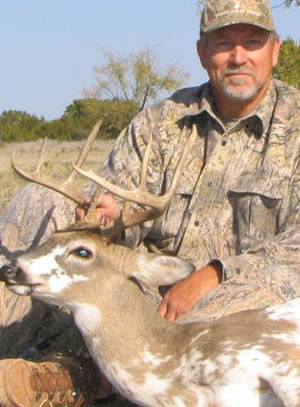 Mike is a former client who now guides on a private ranch in South Texas.  We've shared some great hunts with Mike and thank him for encouraging the creation of what is now Big Country Studios.